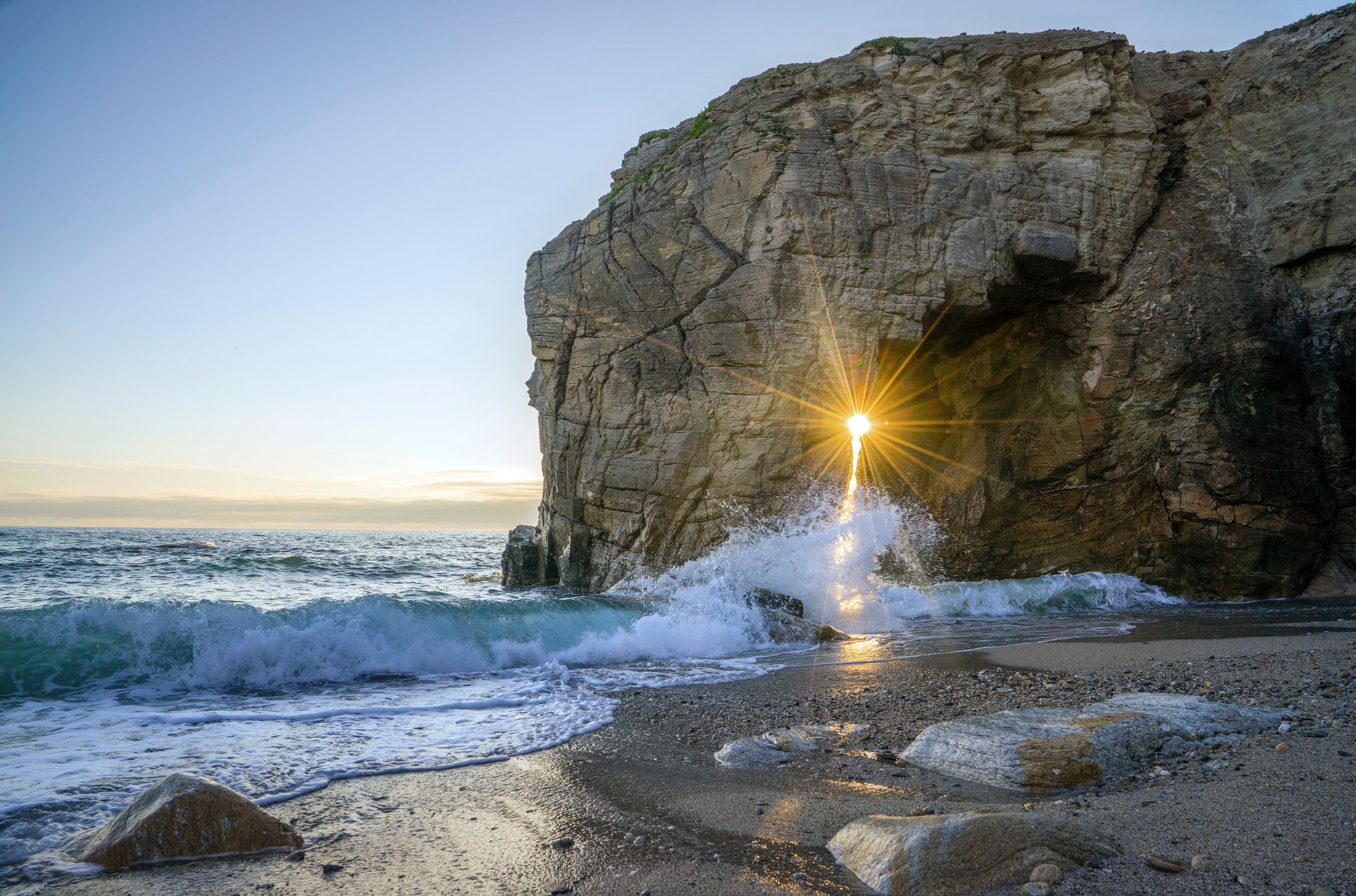 Currently, I am pursuing Masters in Computer Science at Univeristy of Maryland (UMD). I did my bachelors in Computer Science from UMD.
Work Experience
Amazon
Worked with Amazon for two summers with their business to customer team. For the first project, added two new widgets to an existing operational excellence tool, which automated the process of capturing two key operational excellence metrics for 400+ teams across Amazon. For the second project, built Cashback Abuse Prevent System (CAPS) to automate the process of identifying bad actors who create multiple accounts to abuse cashback promotions and excluding them from promotion campaign
OCR Services Inc.
Utilized Spring Framework in Java and Adobe PDF API to convert database containing information about federal trade regulations into a readable and exportable PDF book format for the customers of OCR Services Inc.
MIND Lab (UMD)
Developed a front-end web application to visualize data from thousands of sensors capturing data like temperature, carbon dioxide, airflow in Iribe Building at UMD.
Global Vox Inc.
Wrote blogs and created digital graphics on current trends in Artificial Intelligence and Machine Learning.
Undergraduate Teaching Fellow at UMD
Selected as Undergraduate Teaching Fellow for Gemstone introductory research class at UMD. Developed lesson plans for 1-hour discussion each week to help students discover their research interest and compose their research proposal.
Computing Instructor
Selected as tutor for UMD's Iribe Initiative for Inclusion and Diversity in Computing. Offered 1-on-1 tutoring and bi-weekly guided study sessions for college students taking the fundamentals of programming languages and algorithms.
Other Experiences
Accepted to 2020-2021 class of Google CS Research Mentorship Program. Participated in undergraduate research seminar focused on security, privacy, abuse prevention and Machine Learning
Accepted to selective 4-year team research program in Gemstone, Honors College at UMD. Researching factors to optimize the output of piezoelectric material to build a prototype of cost-effective piezoelectric floor tiles that will generate energy from footsteps.
Founder of You Matter Campaign. Collaborated with Pratham NGO to launch 'You matter' campaign to educate girls in India. Enough funds raised to benefit 150 girls and growing.
Accomplishments
Capital One Bank Dean's Scholarship Fund in Computer Science
Secured second prize in the TIBCO Spotfire Modathon
Dean's List for Academic Excellence
State of Maryland Governor's award for academic excellence